Andrés
de la Fuente
O'Connor
Juan José
de Palacio
Rodríguez
Serrano30 is a highly competent group of Notaries, which combined with our technical and human resources, allows us to successfully manage any transaction, no matter its complexity, or dimension.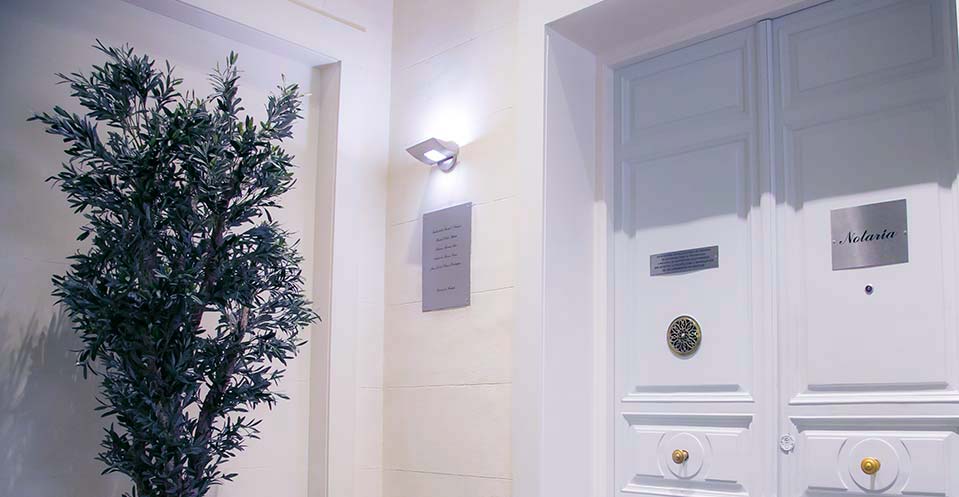 Notaries are both self-employed professionals and public authorities.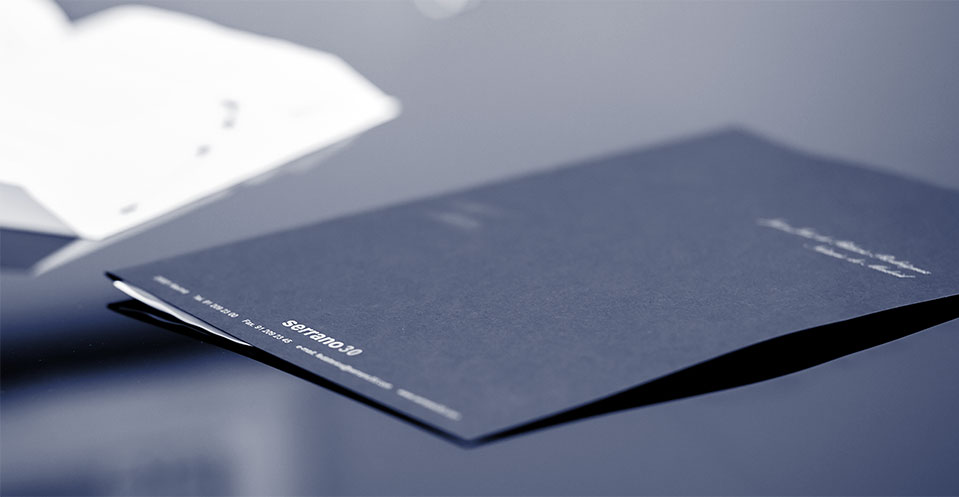 As public authorities, notaries ensure compliance with the Law, looking after and safeguarding the interests of the signatories, but also of third parties concerned.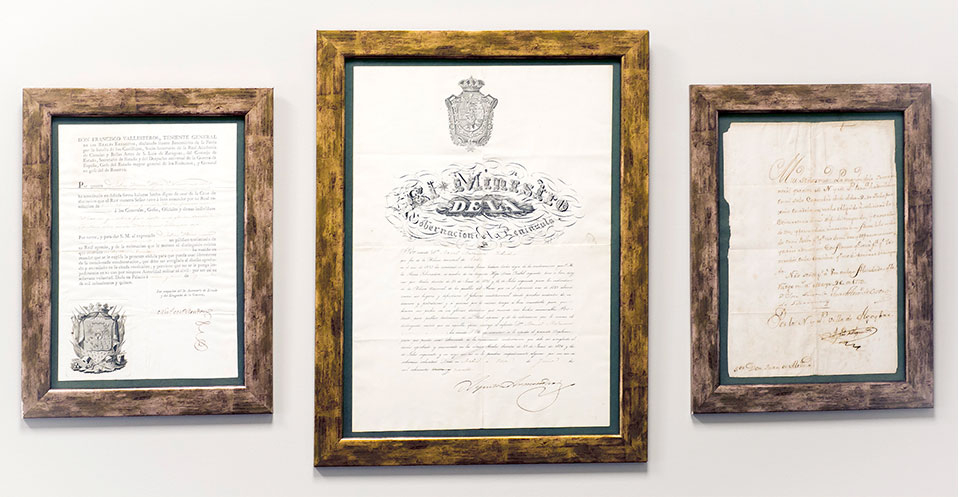 In his professional capacity, the Notary must meet the requirements of every client, whether they are individuals, large corporations or law firms.