We focus on each client's demands
so as to better adapt to their needs and requirements.
We focus on each client's demands so as to better adapt to their needs and requirements.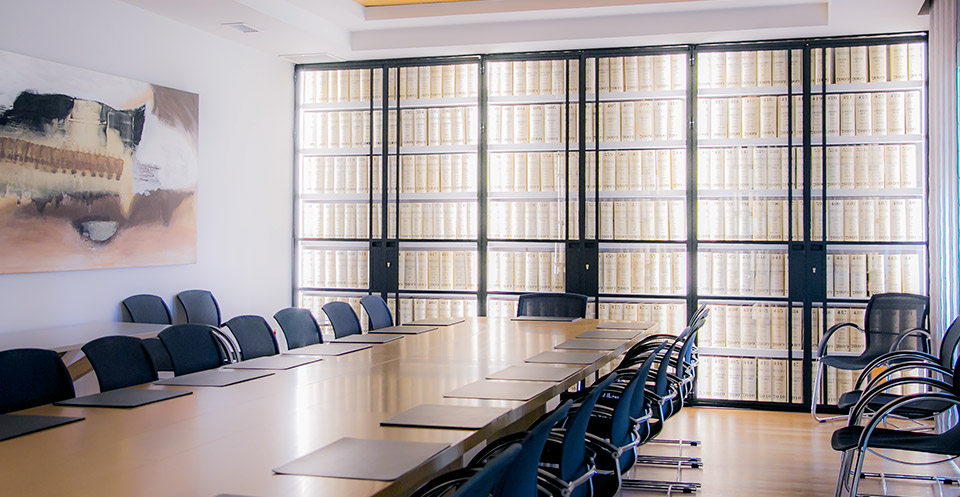 Corporate
Transactions
Department
Since the creation of the notaries partnership, this department has enhanced Serrano30 in the markets, as a key element in the notarization of the most significant M&A and corporate finance transactions carried out in our country.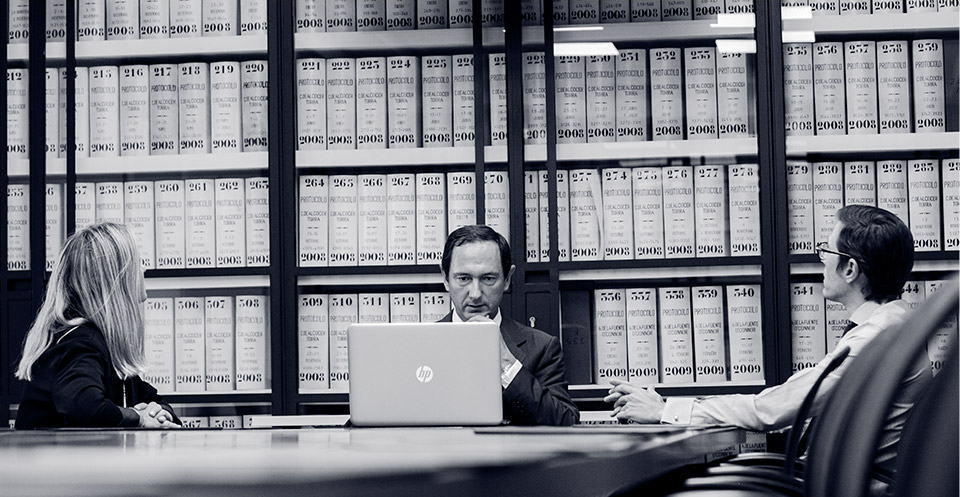 Private Customer
and SMEs
Department
This team provides personalized attention to individuals, not only in the areas of family and the law of succession, but also in any kind of corporate and commercial agreements.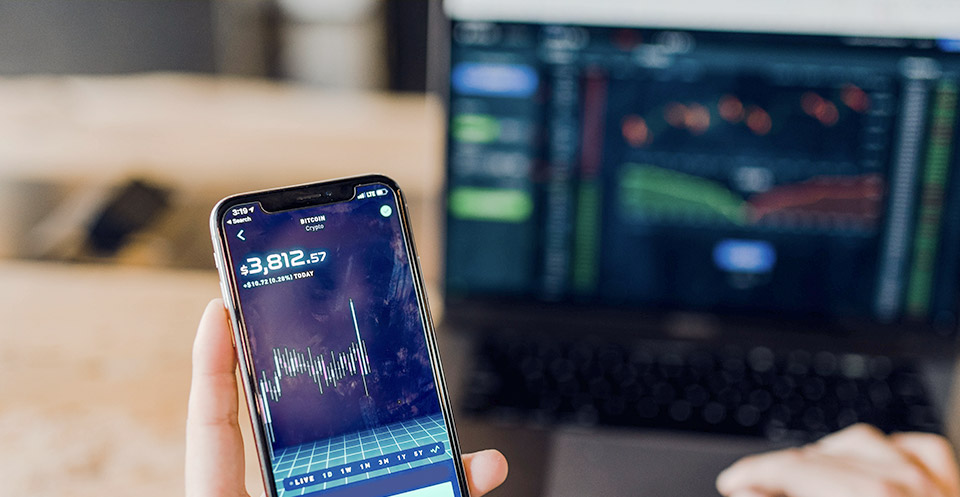 Real Estate Portfolio
Department
This team was specifically created to meet the requirements of Funds and Financial Entities in the transfer and assignment of non-performing loan and large real estate portfolios.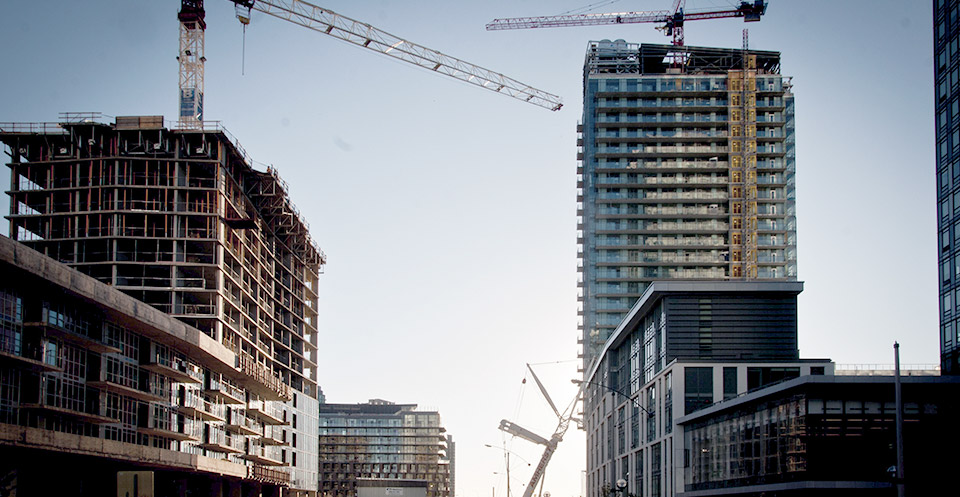 Area of
Property Developers
and Real Estate
Customers
This department is specially created to meet the needs and requirements of real estate developers, from land acquisition to final delivery to their clients. Likewise, this team addresses individuals and companies in the acquisition, disposition or any legal action related to rights on real estate, including the complete dossier in mortgage loans.
OTHER DEPARTMENTS
These departments are specialized pursuant to the documents being notarized

SUPPORT DEPARTMENTS
Our administrative area and our translation and interpreting department are aimed at ensuring a high standard of quality in our service, from beginning to end.

Our legal and economic background experience and our command of different languages offer our clients a greater competitive advantage.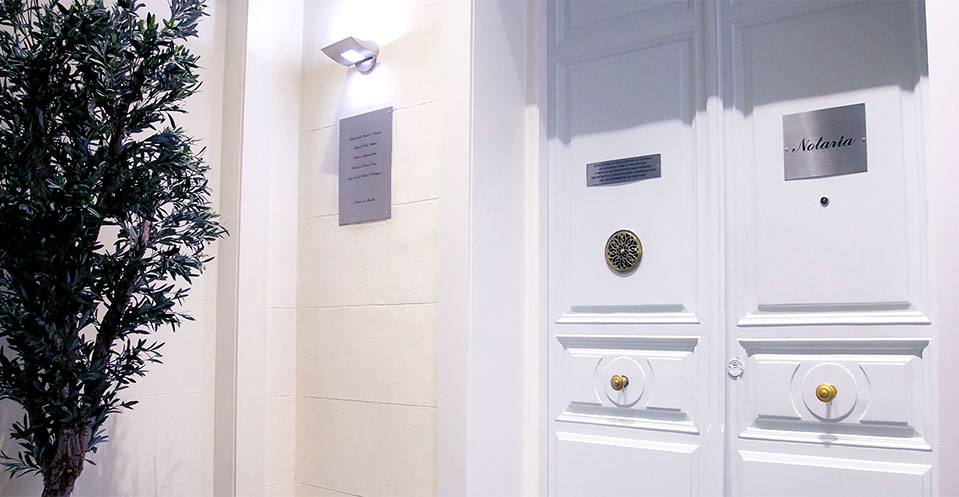 New technologies and the widespread use of the Electronic Public Document make us faster and more effective.